DESTINY
Video, 9 min (2012)
DESTINY is a moving collage that deals with consumerism in relation to geography and spatial planning,
societal development and myth making.
As well as the artists own footage, the video uses appropriated marketing material for the shopping
center Destiny USA, currently planned and built in upstate New York, where a commercialized
and corporate landscape not only is portrayed as our predetermined destiny but also a desirable
destination. While rapidly sweeping over the history of invention, the work also tells a story of fatalism,
from symbols of dame fortune and the wheel of fortune, greek moiras, roman parses and nordic norns
to a shopping mall surrounded by a vast car park.
DESTINY was shown in the exhibition En akt i det allmänna / An Act in the Commons, Strömstad, 29 June -
11 August 2012. Curated by Sarah Hansson and Anna Wignell.
More info about the exhibition
here.
Link to catalogue.
Video stills: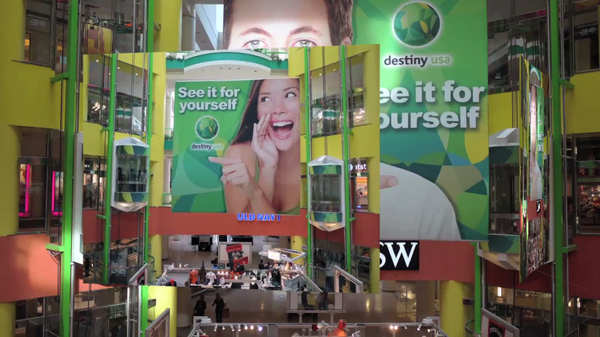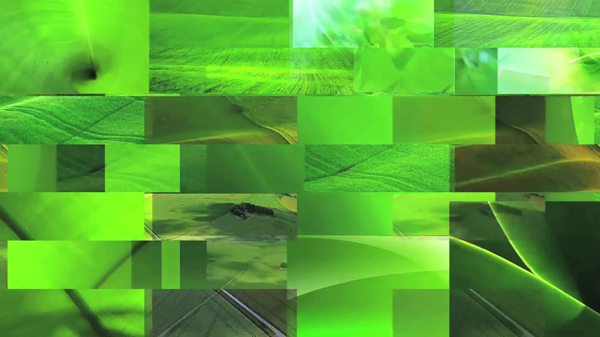 Installation view, Rådhuset, Strömstad: